UPDATED: 25 OCTOBER 2020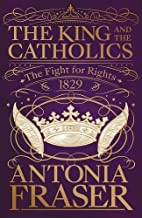 The King and the Catholics: The Fight for Rights 1829 by Lady Antonia Fraser (17 May 2018)
In my studies of the great Reform Act of 1832, I have appreciated reading about the movement towards reform in England, Ireland, and the Fight for Religious Freedom, 1780-1829
---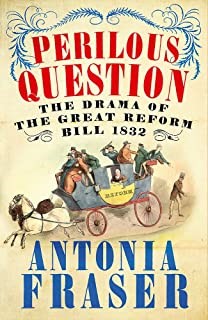 Perilous Question: The Drama of the Great Reform Bill 1832 by Lady Antonia Fraser (2013)
Whilst writing about Russell Bowlby ''The MP Who Never Was'', this book was my reading, providing an insight into the passage of Earl Grey's Great Reform Bill and the complications in the selection of South Shields first parliamentary representative.
---

Samuel Pepys: The Unequalled Self-2002-by Claire Tomalin
The account of the ravages of the plague of 1665, ''Great fears of the Sicknesses here in the City'' has parallels to the tragic circumstances of today at the heart of the Coronavirus-19. I recalled Claire Tomalin's biography of Samuel Pepys (1633-1703) the great diarist in my writing about William Young.
---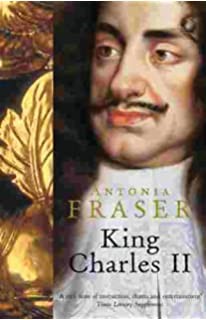 King Charles II by Lady Antonia Frazer (6 June 2002)
A highly recommend this biography covering all aspects of his life before and after the Restoration.
---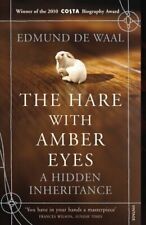 The Hare With Amber Eyes by Edmund De Waal (2011)
One of my favourite books and my second copy which benefits from illustrations. I learned much from Edmund de Waal's writing especially about the 264 'netsuke', tiny figures created in fine-grained wood or porcelain originally from Japan and transported across Europe. The biographical element set during the Nazi persecution of his Jewish family is indeed harrowing.