welcome
Updated: 01 MAY 2021
HEATHER'S HISTORICAL SOCIETY was launched in 2020 and is a site dedicated to the historical and genealogical information and documentation that I have collected over more than fifty years. With filing cabinets brimming and my computer congested with photographs, downloads, projects completed and in progress, this website will also give me an opportunity to develop structures for the many avenues of my research.
Please don't forget to leave your feedback.
RECENT POSTS
JOHN CROWELL POLLARD (1859-1906) > PART 2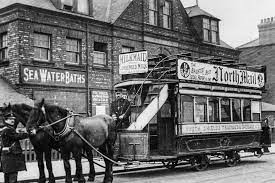 SOUTH SHIELDS COUNCILLOR & BUSINESSMAN - INEXTRICABLY LINKED!
It was in a bundle of family records that I came across a receipt for the re-opening of a grave in Westoe Cemetery in 1901 for the burial of my great uncle, Thomas Young (1880-1901).The grave was that of my great grandparents Thomas Young (1844-1881) and Sarah Pollard (1847-1884) and the name on the receipt was 'J C Pollard'. I later learned that he was the brother of Sarah and according to her death certificate, he was also present when she died.
BARNARD CASTLE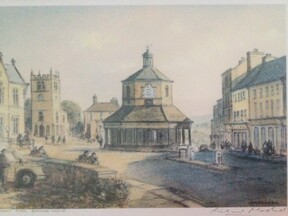 NOSTALGIA AND 20TH CENTURY COINCIDENCES
This painting was noticed, by my husband Nigel, in our local Antique shop in Cleadon five years or so ago; the subject was nostalgic for him and then, when I noted the signature of the artist that of 'Richard Marshall', it was immediately nostalgic to me too.
Thomas William Thomas (1881-1923): The American Dream that ended in Tragedy > PART 8

THE AMAZING LEWIS AND HATCH FAMILIES!
This, the eighth of nine parts, is based on two letters found in the loft of Rowland's marital home in New Malden, Surrey in 2009, fifteen years after he died and a few months before a flood was to devastate the property. Fortuitous to say the least especially as these lettters complement the chronology of the documents purchased in Pennsylvania in 2007.
Thomas William Thomas (1881-1923): The American Dream that ended in Tragedy > PART 7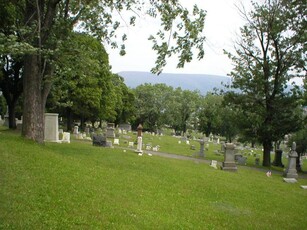 ALTOONA, 1923 AND 1997 AND PENNSYLVANIA 2007
The only information about the death of Thomas William Thomas was retained in a bureau/writing desk in New Malden, Surrey by his son, Rowland in the form of the original death certificate.
JAMES L. LATCH MEMORABLE CHRISTMAS CARD 1958: ALTOONA TO NEW MALDEN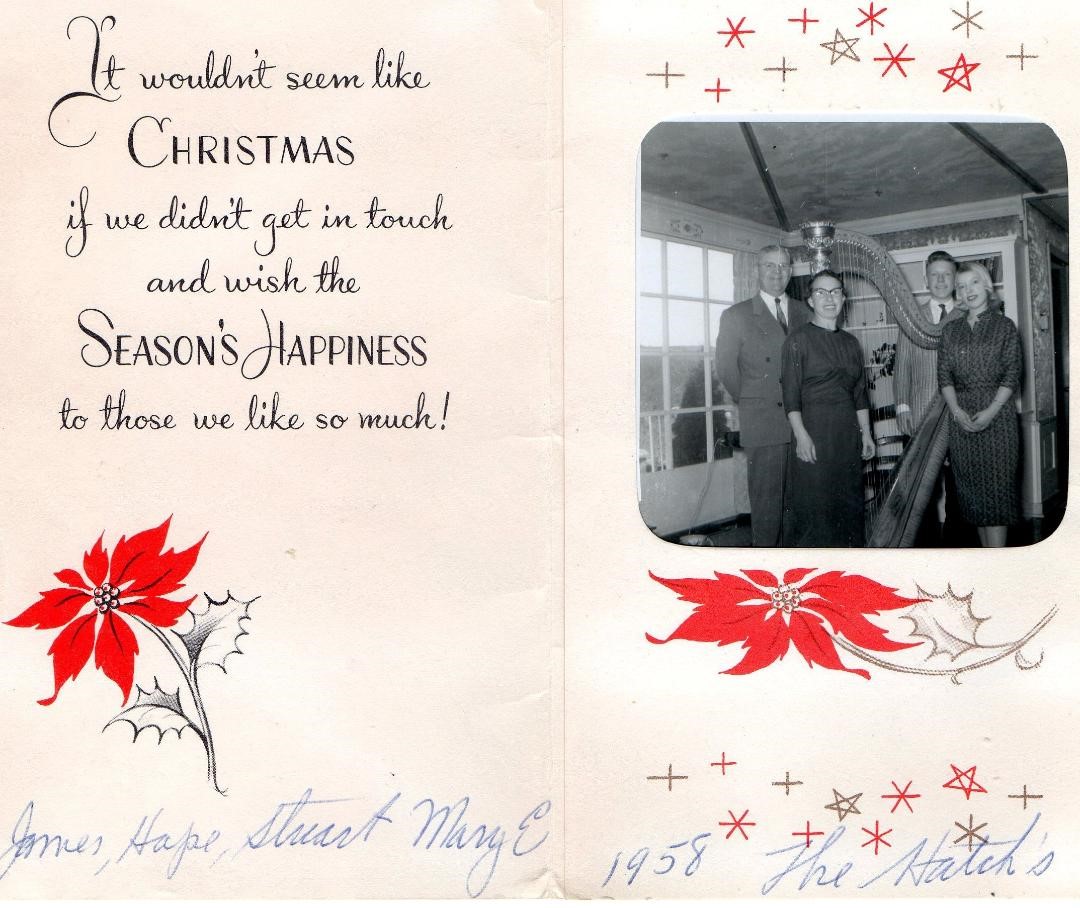 This is the Christmas card of December 1958, kept in a writing bureau in the family home in New Malden, Surrey of Nigel, my husband.
1ST LIEUTENANT EDWARD DAVID BAKER (1896-1918)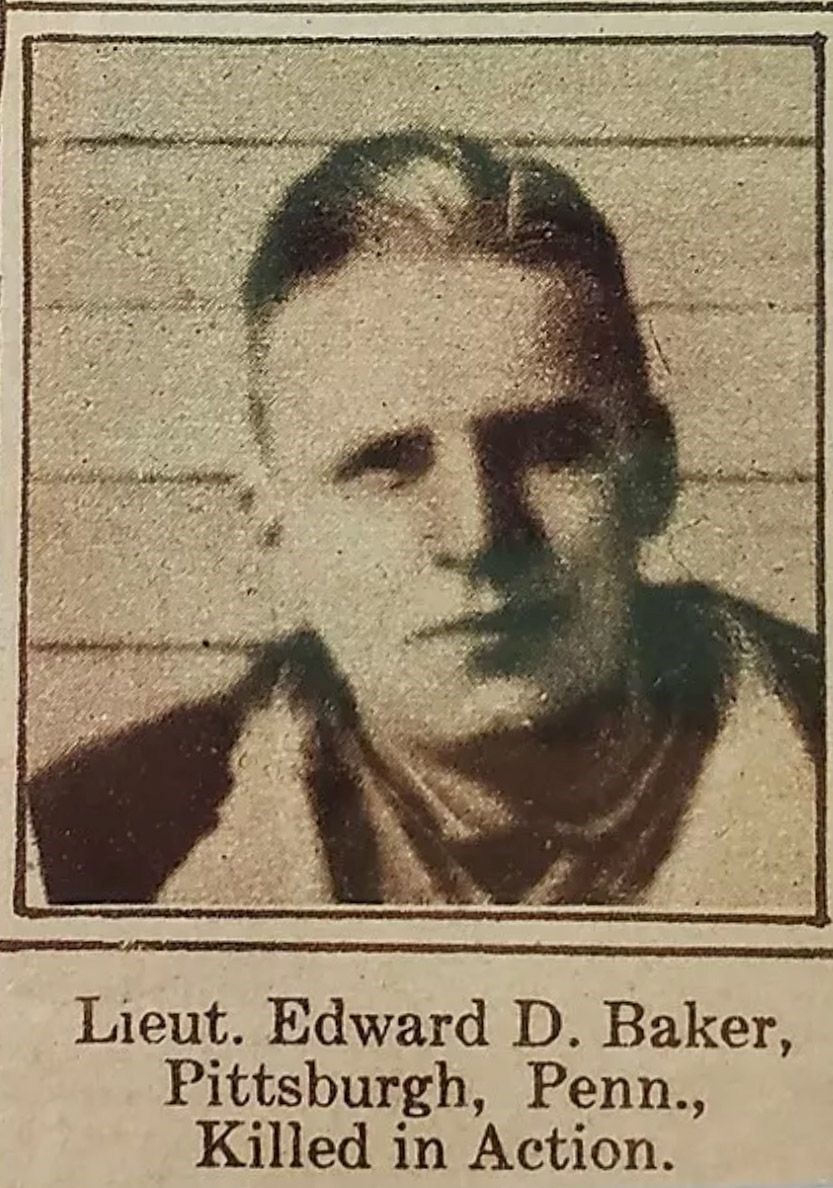 Edward David Baker, an American aviator in the First World War, a 2nd cousin of my late father, John Sharp Thompson (1913-1972), killed in aerial combat near Verdun on the 24th October 1918, five days after his 22nd birthday.