The purpose of this site is to share the historical and genealogical information and documentation I have collected over more than fifty years. With filing cabinets brimming and my computer congested with photographs, downloads, projects completed and in progress, this website will also give me an opportunity to develop structures for the many avenues of my research.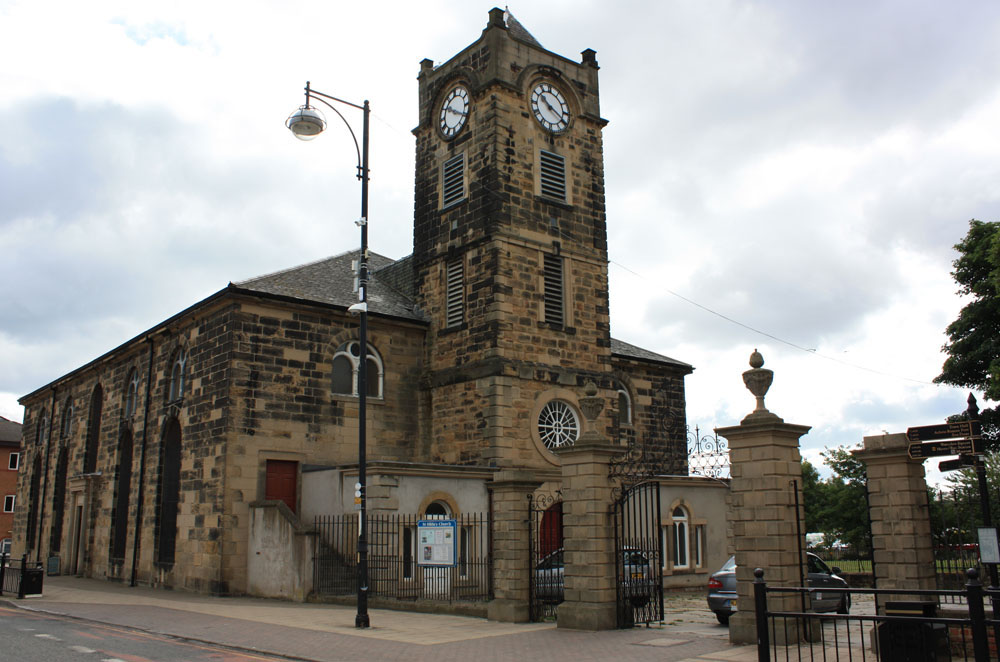 I have worked on several independent projects based on people of the Georgian and Victorian periods who have lived and prospered in my local area of South Tyneside, starting with the Mechanics Institute, which was a college dissertation. On taking my retirement I conducted a nation-wide search into the demise of St Hilda's Churchyard; the gravestones had disappeared, apparently without trace! With my maternal and paternal ancestors living in the area from the early 16th century, I estimate that at least a thousand of them were buried there.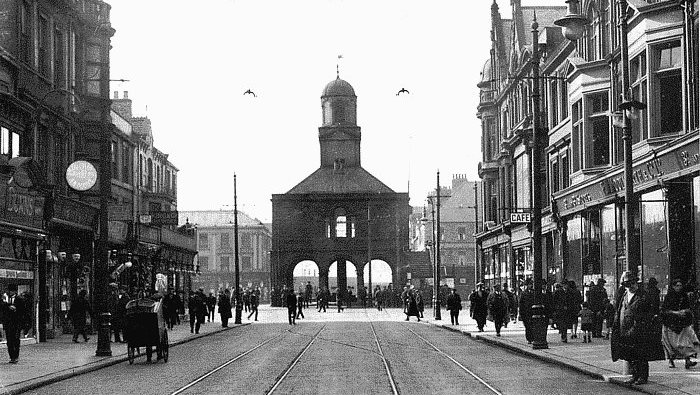 I was fortunate in being exposed to politics from an early age, usually through a meal-time conversation initiated by my Mother, a passionate Conservative. One of my earliest recollections was of learning from my maternal grandfather about Lloyd George and how he had wrecked the 'Liberal' party, later inspiring my in-depth study of this fascinating Prime Minister for an extended essay.
Ever a keen listener, it was the stories I heard from my grandparents that triggered my fascination with my sad yet sometimes joyful ancestors. One of my earliest memories is listening to my grandfather recollecting, at the early age of five years old, the 'pulling-down' of the Christmas tree when his mother, Sarah died suddenly on Christmas Day. He was thus orphaned as his father Thomas Young had drowned in his coble boat at the mouth of the Tyne in a dreadful storm on the 14th October 1881, three years previously. The tales of the Tyne Pilots never ceased to engross me; I can demonstrate Pilot lineage back to 1620.
Most of the early wealth in South Shields was from the shipping industry. My fascination with sailing ships emanates from my research into two men, my direct forebears James Evans (father and son) and William Fenwick (father and son) from South and North Shields respectively. I have a mental image of William Fenwick senior, born in 1811, wearing a nightshirt, sleeping in a four-poster bed and terrifying his grandchildren, as described by my maternal grandmother.
Wills, burial records and graveyards have never ceased to fascinate me. It was the same grandmother who organised a family outing to Preston Cemetery in North Shields to see her family grave. As a six-year-old, the gravestone was indeed sombre, but it was her words 'in perpetuity' which perplexed me, and indeed I have never forgotten. The grave continues to be maintained.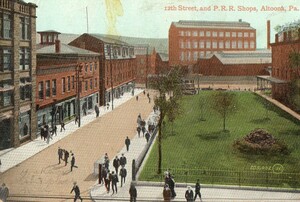 Research into my husband's ancestry has given another dimension to my studies; we have visited (often with our sons) numerous graveyards searching for our ancestors not only in England but in Wales and the USA. Holidays have invariably centred around 'finding our ancestors' seeking where they had lived and where they were buried including Wells Next to the Sea, Glasson on Solway, Silloth, Hove, London, Lanchester in England; St David's, Aberdare, Mountain Ash in Wales and Altoona, Pittsburgh, Seattle and Washington in Pennsylvania.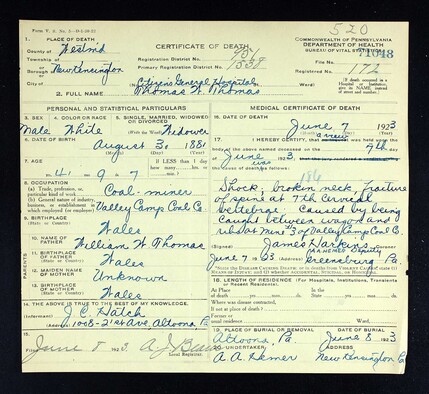 During a seventy-five-mile drive in Pennsylvania we located all the death records and burial information relating to the tragic accident in which my husband's grandfather was killed in a mining accident in Pennsylvania in 1923. It was so poignant that these documents had remained untouched for 90 years. By coincidence, my paternal grandmother also emigrated to Pittsburgh when she was only 15 years old, travelling alone with a luggage label around her neck to stay with relatives she had never met.
Research methods are continuing to improve. In the 1980s, I used to visit the very congested St Catherine's House in Aldwych, Central London and heave heavy index volumes to match marriage records, often accompanied by my young son Alex with his drawing pad. Afterwards, we would walk to Hamley's to buy a Star Wars figure or two. Happy days. Now I rely more on Internet research although I still enjoy visiting libraries/resource centres (especially The Word, National Centre for the Written Word, South Shields), where there is still that extra special buzz and their continuing role of access to records especially via Microfiche readers. It is regrettable that I live so far away from the National archives.
What I am offering on this site is an eclectic mix of in-depth historical research, stories, articles, images, family history, and a self- indulgent section 'wardrobe', showcasing fashion before the millennium. In due course, I hope to be able to include relevant contributions from, relatives, friends and others who have similar interests.
---
My husband and both my sons, Alex and Dom deserve a special mention as they have always supported me. This entire site, however, is attributable to Alex; without his vision and enthusiasm, I would not have the opportunity to fulfil a long-held ambition of having a website where I can share my research.
---
Alex has a long-running site devoted to American football, and related websites and he also manages my husband's site:
UPDATED: 18 JUNE 2022