UPDATED: 25 OCTOBER 2020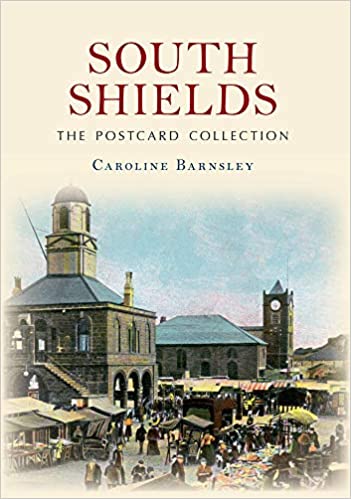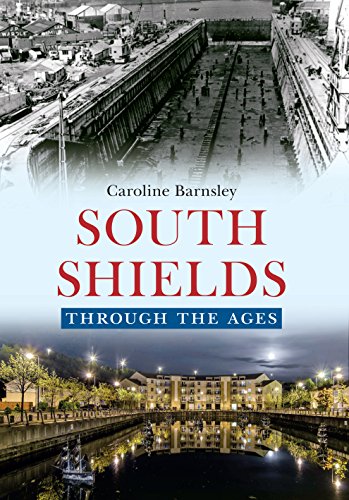 South Shields the Postcard Collection Paperback (2014)
South Shields Through the Ages Paperback (2015)
I wrote the forewords for both of these recommended books by local historian and librarian, Caroline Barnsley
---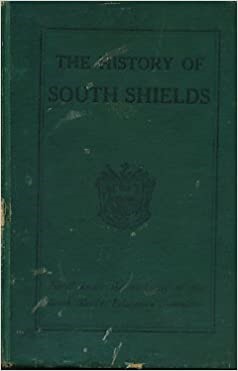 The History of South Shields by George B Hodgson: 1 Jan. 1924
I used this as a teaching resource 50 years ago. It is a more compact version of the original book
---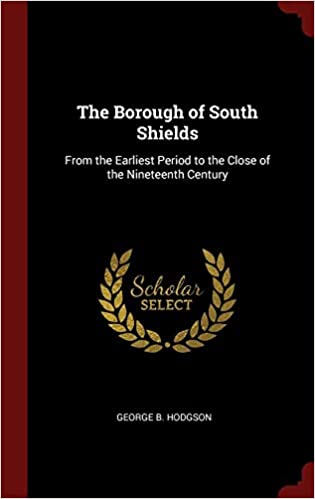 The Borough of South Shields by George B Hodgson: 1903 (Original version).
A very thorough coverage of the history of the borough to the end of the Victorian Age.
---
Harton Village 1900 – 13 Aug 2017-by Jean Stokes
The account of the ravages of the plague of 1665, ''Great fears of the Sicknesses here in the City'' has parallels to the tragic circumstances of today at the heart of the Coronavirus-19. I recalled Claire Tomalin's biography of Samuel Pepys (1633-1703) the great diarist in my writing about William Young.
---
John Simpson Kirkpatrick: The Untold Story of the Gallipoli Hero's Early Life by Jim Mulholland (1 Feb. 2015)
It was at school that I first learned of South Shields Local Hero 'The Man with the Donkey' as my school-house was named after him. The book is a first-rate in-depth biography of the man who is commemorated each anniversary of Gallipoli in Australia for his extreme bravery.
---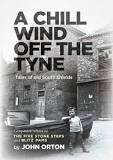 A Chill Wind Off The Tyne: Tales of old South Shields Paperback by John Orton (9 August 2018)
Alex, my son bought this book as a surprise Christmas Present. It is an enthralling insight into life in riverside South Shields enhanced by the dialect in which it is partly written and the knowledge of the area.