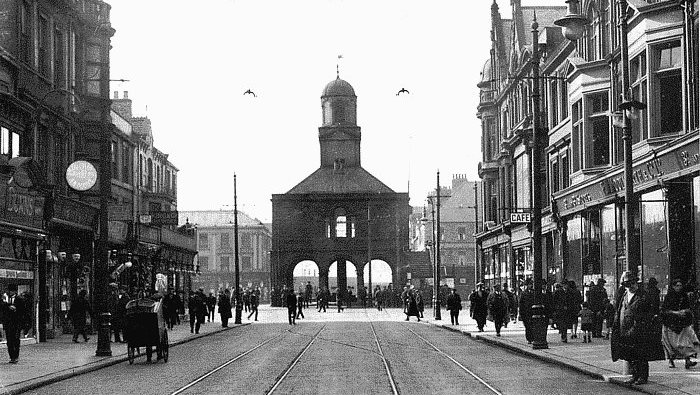 ABOUT MY WEBSITE

HEATHER'S HISTORICAL SOCIETY was founded in 2020 by me (Heather Thomas) and is a site dedicated to the historical and genealogical information and documentation that I have collected over more than fifty years.
My husband and both my sons, Alex and Dom, deserve a special mention as they have always supported me. This entire site, however, is attributable to Alex; without his vision and enthusiasm, I would not have the opportunity to fulfil a long-held ambition of having a website where I can share my research.
With filing cabinets brimming and my computer congested with photographs, downloads, projects in various stages of progress, this website gives me an opportunity to develop structures for the many avenues of my research.
FANS
UPDATES