ALFRED ERNEST YOUNG (1878-1961)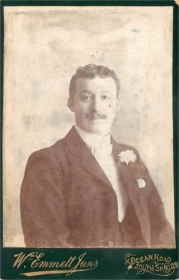 AN 1859 BIBLE, THE PRISCILLA JOHNSTON GIRLS, IDENTIFICATION AND ENDURING SKETCHES!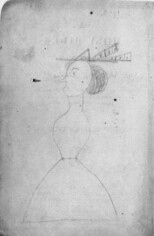 BARNARD CASTLE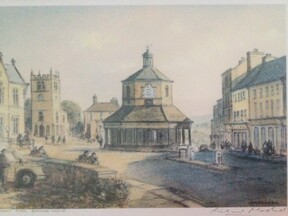 NOSTALGIA AND 20TH CENTURY COINCIDENCES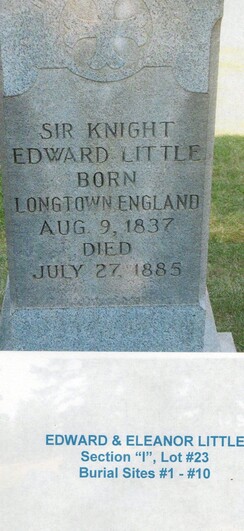 HENRY MORDUE (1920-1943)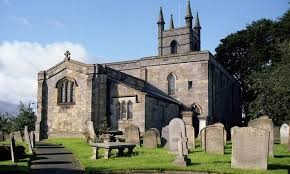 UNEXPECTED LISTING IN BELFORD CHURCH, NORTHUMBERLAND
James Evans (1715-1839)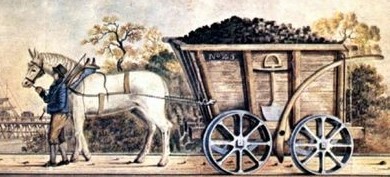 SHIP BUILDERS, SHIP OWNERS AND A MASTER MARINER!
James Young (1767-1842)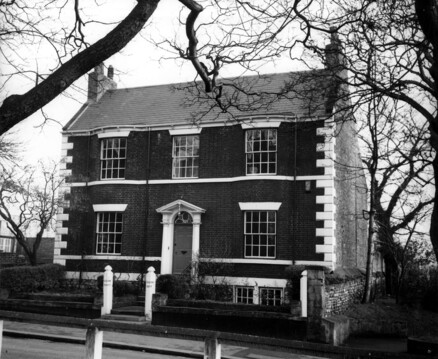 SHIP-OWNER/MEADOWCROFT, WESTOE VILLAGE
John Crowell Pollard (1859-1906)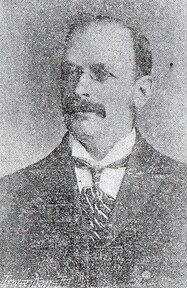 PERSONAL ACCOUNT OF GERMAN BOMBER WHICH CRASHED IN BENTS PARK, KILLING NINE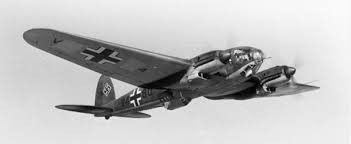 REGINALD KERR POLLARD (1893-1917)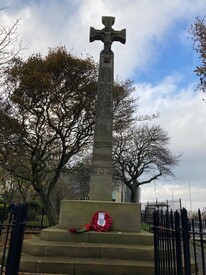 RICHARD SCOTT (1740-1804) OF SOUTH SHIELDS AND HARTON HOUSE FARM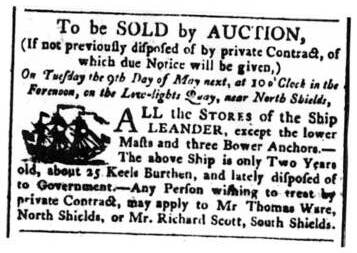 MASTER MARINER, SHIP OWNER, ENTREPRENEUR
RUSSELL BOWLBY (1792-1865)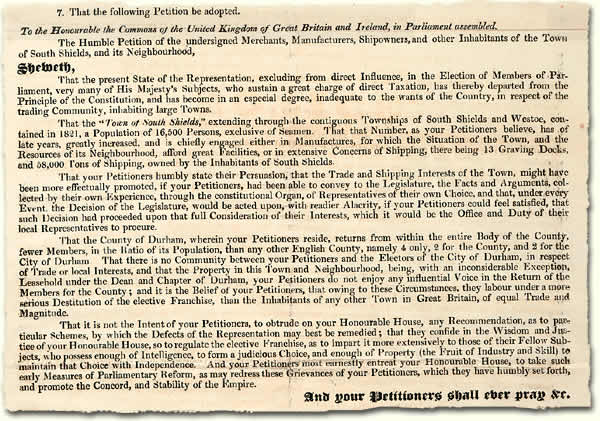 THE LIFE AND TIMES OF THE MEMBER OF PARLIAMENT THAT NEVER WAS!
South Shields the Postcard Collection Paperback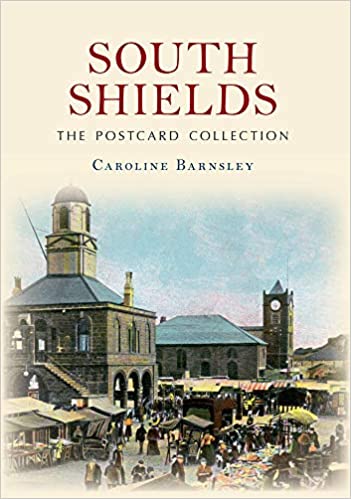 South Shields Through The Ages Paperback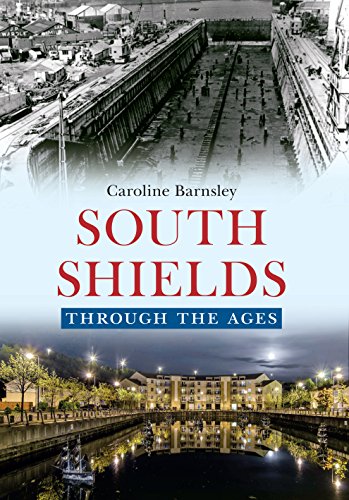 Thomas William Thomas (1881-1923)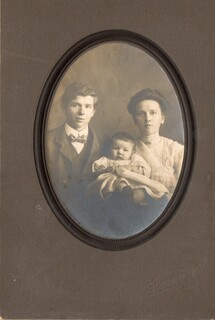 THE AMERICAN DREAM THAT ENDED IN TRAGEDY
Vera Fenwick Young (1916-1986)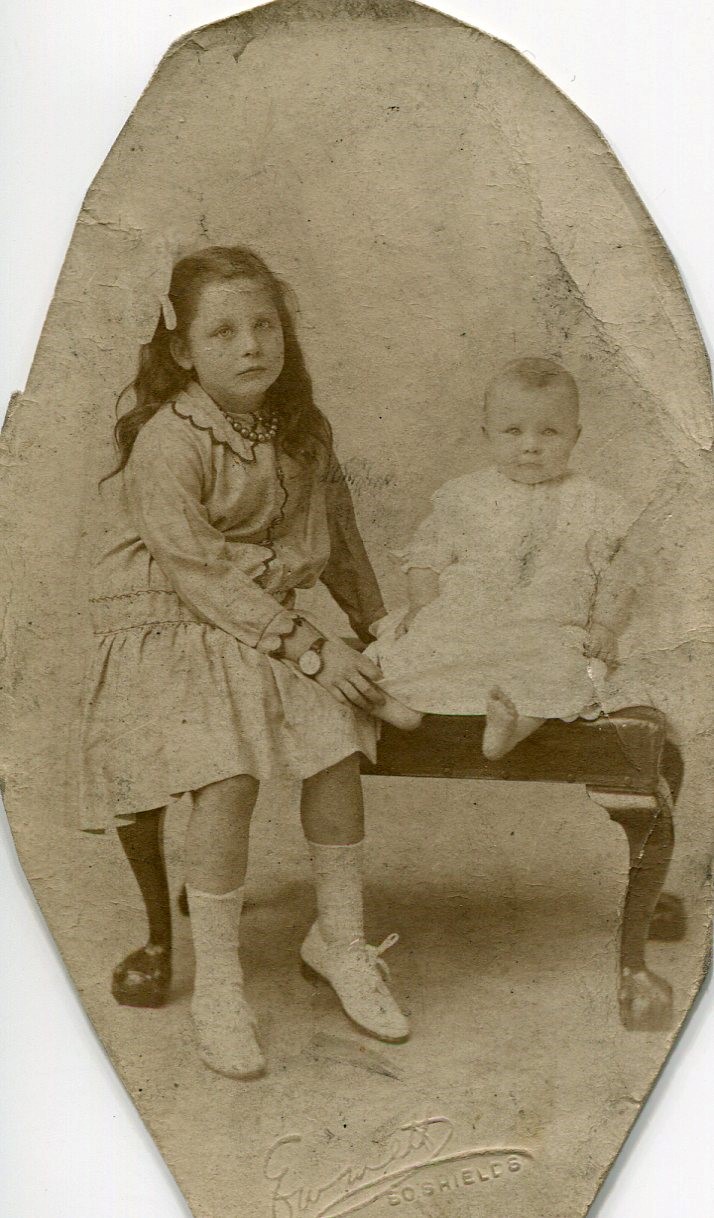 ALL ABOUT MY MOTHER
William Middleyard (1778-1814)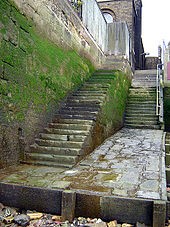 MASTER MARINER OF SOUTH SHIELDS, SHADWELL, RIO DE JANEIRO AND WAPPING!
William Young (1788-1832)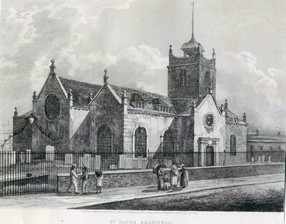 MASTER MARINER OF SOUTH SHIELDS AND SHADWELL
WOULDHAVE MEMORIAL & THE 'TYNE' LIFEBOAT